Having a dream about killing someone or someone being killed can be scary. Understanding what this dream means can help you make the changes necessary in your life to start living the life you want to live.
Learning how to effectively understand your dreams can not only help you improve your life greatly – it can also help you no longer have scary and troubling dreams.
Important! Dreaming of killing someone NEVER means you should kill a person in real life. If you have real life thoughts of harming yourself or others, it is important to seek the help of a professional. There are many better alternatives to solve any problems you may be experiencing!
What Does it Mean to Dream of Killing Someone?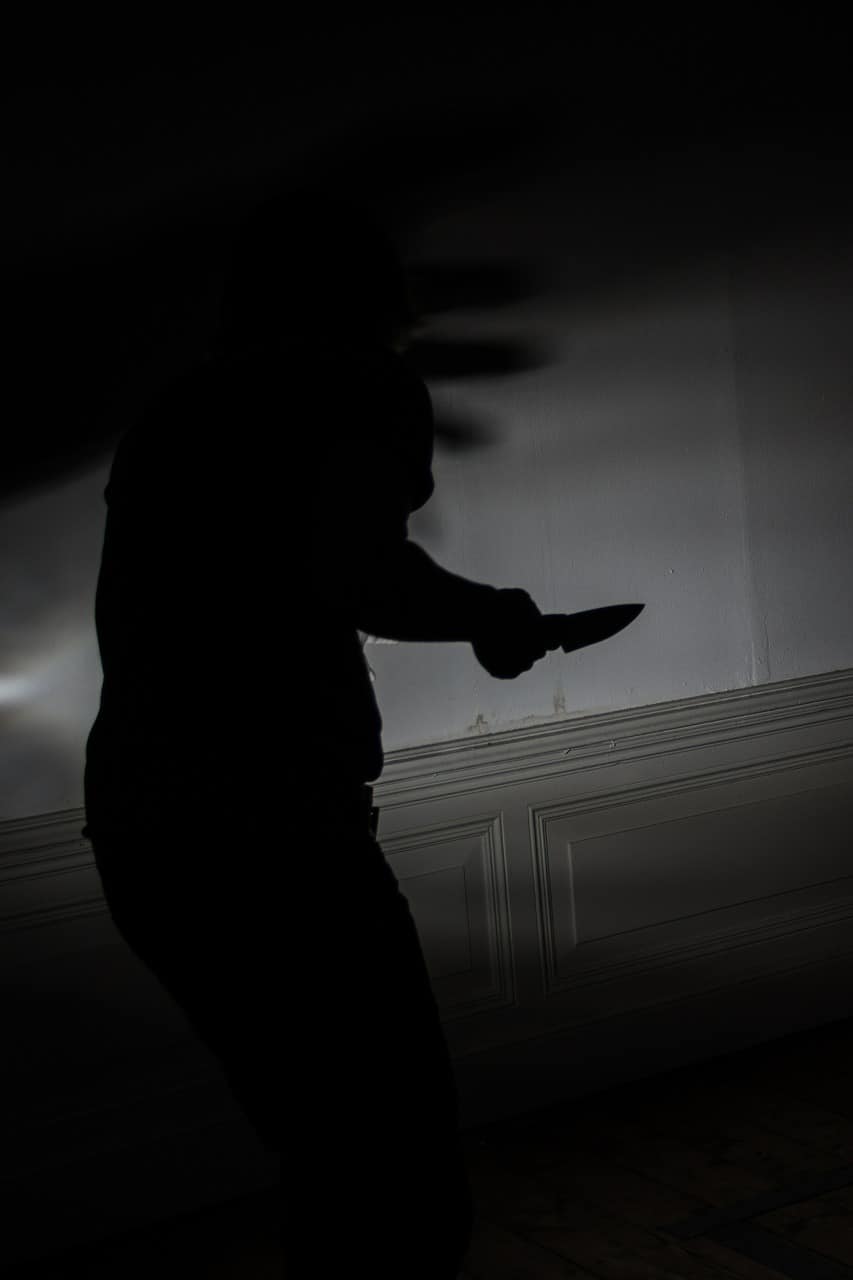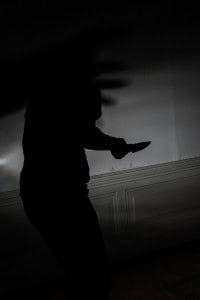 Murder and killing in dreams is often closely related to dreams of death and dying.
Most times, nightmares that involve a violent type of crime in a dream means that feelings have become overwhelming or have gone ignored for too long. It has escalated to this point to get your attention.
Fortunately, very rarely do these kinds of dreams predict the future. Most often, a dream of death, dying or being killed is related to needing to make a change.
Dreaming of Killing Someone You Know
If you dream that you are killing someone you personally know, this can mean one of two things. Either that person symbolizes a part of your own personality, or it can be a symbol for an aspect of your relationship with that person.
People in our dreams are not always what they may seem – so it is important to know if you have a dream where you have killed someone you know you care about in real life that it is not necessarily a sign that you subconsciously hate that person.
It can be helpful to think about the different personality traits and personal associations you may have of this person. Write down 5 words that describe that person – whatever the first 5 words that come to mind might be. This will give you some clues into what you may not like about your own personality or behavior or give you some insight into your relationship with the person.
Dreaming About Killing Someone you Don't Know
If you are killing a character in your dream that you do not recognize this is a strong indicator that your subconscious is trying to tell you that you need to change an aspect of your personality. It could also mean you need to stop a behavior you are doing.
Dreaming Someone is Trying to Kill Me
These dreams are very terrifying to have, and can be difficult to understand. Often times a dream like this means you are afraid of someone's motivations in your life. For example, maybe you have a co-worker who is trying to use you at work. Perhaps you know someone who is either physically or verbally abusive towards you.
If you dream someone is trying to kill you it can also mean that you are experiencing anger or hostility from another person in waking life. This is a common dream to have after a heated argument or if you have stopped talking to a person in real life.
---
If Your Dreams Scare You, Don't Be Afraid to Get Help
Nightmares can be scary. Learning how to understand nightmares can help you overcome these troubling dreams and get past difficult situations in your life.
It's also important to talk to a professional if you feel overwhelmed or worried about your dreams. Often times there is much help and support out there if you are willing to seek the help.
---
Have you had any dreams where someone was killed? What were your thoughts? How did the dream relate to your waking life?