As an Amazon Associate we earn from qualifying purchases. Thank you for your support!
Cats in dreams can have a number of different roles, from being lovable and affectionate animals to being mean and hissing.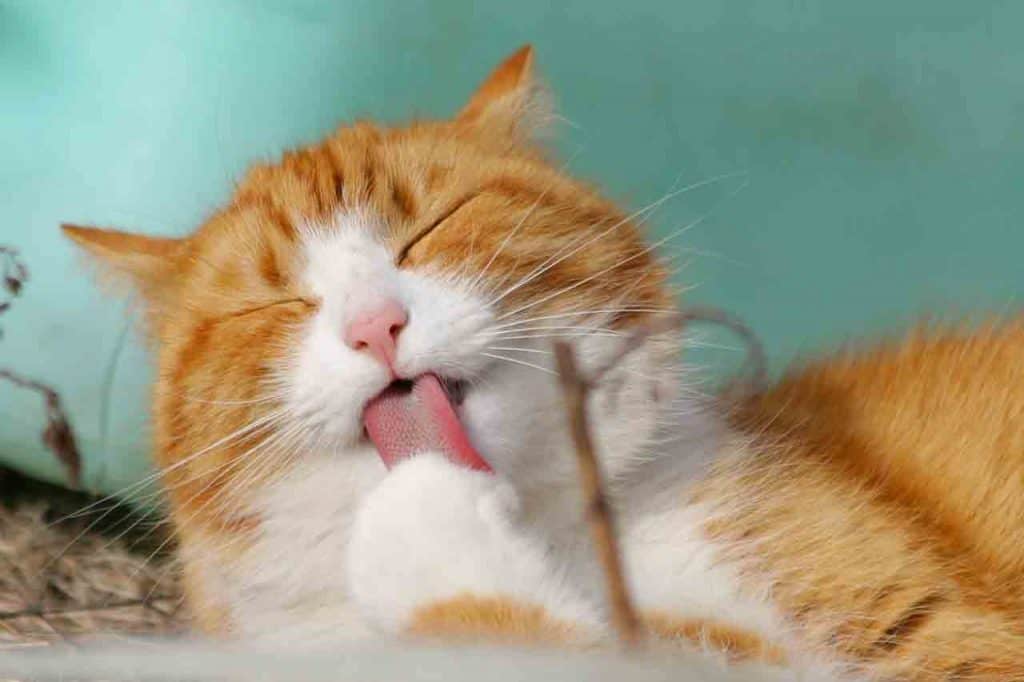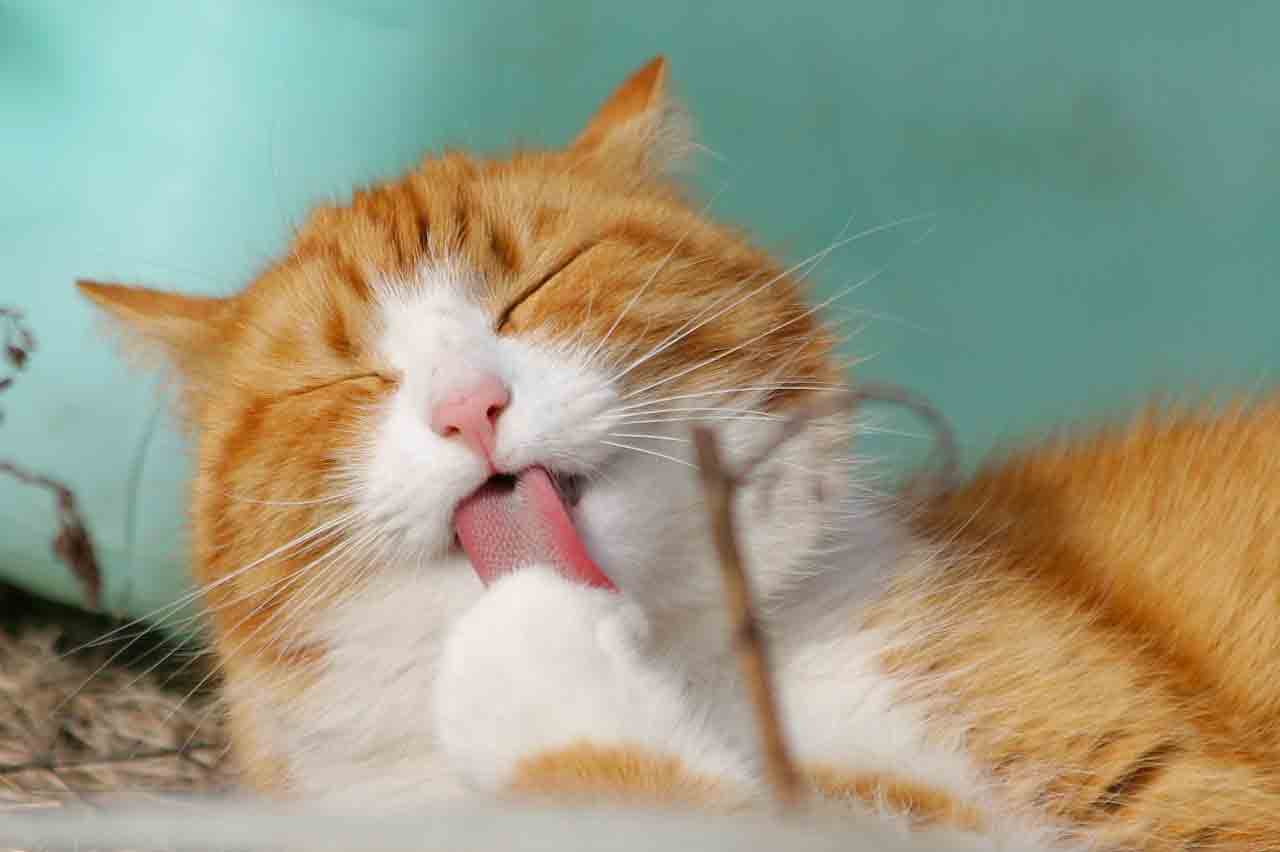 To see a cat in your dream and to interpret what it means will greatly depend on your own opinions of cats, as well as events from your waking life.
Tips for Interpreting Your Dream About Cats
Before we cover some of the common things cats can symbolize in dreams, it is very important to first think about your own personal experiences with cats, as well as how you describe the cat in the dream.
Here are some questions to ask yourself:
How Do You Describe the Cat? Think of 5 words that describe the cat. Some people describe cats as cute and lovable, others may find them irritating and difficult to breathe around if they are allergic to cats.
Think about the cat in your dream – how would you describe it and its personality? Is it like anyone you know?
What are your experiences with cats? Your own personal and unique experiences with cats will greatly influence the meaning of the dream. Do you have any pet cats?
Have you ever owned a cat? What experiences have you had with cats in your life? What words do you use to describe those experiences? Does that remind you of anything going on in your waking life?
Does the cats color or breed say anything? Cats come in number of different shapes, sizes, and breeds, and so thinking about the cat's characteristics will also lend a helping hand in understanding just exactly what your dream means.
For example, a white cat might have a different meaning than a tabby cat. See color meanings and symbolism for more information to see if the color of the cat might provide some insight on what the dream means.
---
Common Cat Dream Symbols
Now that you've given some thought about how the cat relates to your waking life, reading some of the possible dream symbols below might help provide further insight for you into the meaning of your dream.
Abuse/Neglect: Dreaming of an abused or neglected cat/kitten may symbolize abuse or neglect you may have experienced, or it may symbolize your need to care for something or being in a codependent relationship.
Independence: Cats are very independent animals. To dream of a cat may symbolize your own need for independence.
Affection/Companionship: Cats make for popular pets, and also can be a symbol of the need of affection or companionship in one's life.
Femininity: Cats are often seen as a feminine symbol in dreams. Ask yourself if that cat resembles any females you may know.
Survival: Cats are said to have "9 lives" and can sometimes be a symbol of survival for some. If you have been going through a particularly hard time in your life, dreaming of a cat can symbolize a second chance or surviving the rough patches in your life.
Dreaming of Kittens: Dreaming of kittens in your dream may suggest there is a part of your life that needs nurturing or cared for. It may also be helpful to look at the meaning of the dream symbol baby. Could these kittens be a sign of a new development in your life?
Hissing/Scratching/Biting/Attack Cats: To dream of a cat attacking, scratching, hissing, or biting you often means that someone in your life is being destructive toward you.
Cats with Other Animals: If you have a dream about cats with other animals, it can be helpful to look up the meanings of these animals in our free online dream dictionary. Often times these other animals can provide additional insight for the meaning of your dreams!
---
What do you think? Have you had a dream about cats you'd like to share or any additional dream interpretations for dreaming about a cat? Share your thoughts in the comments section below!